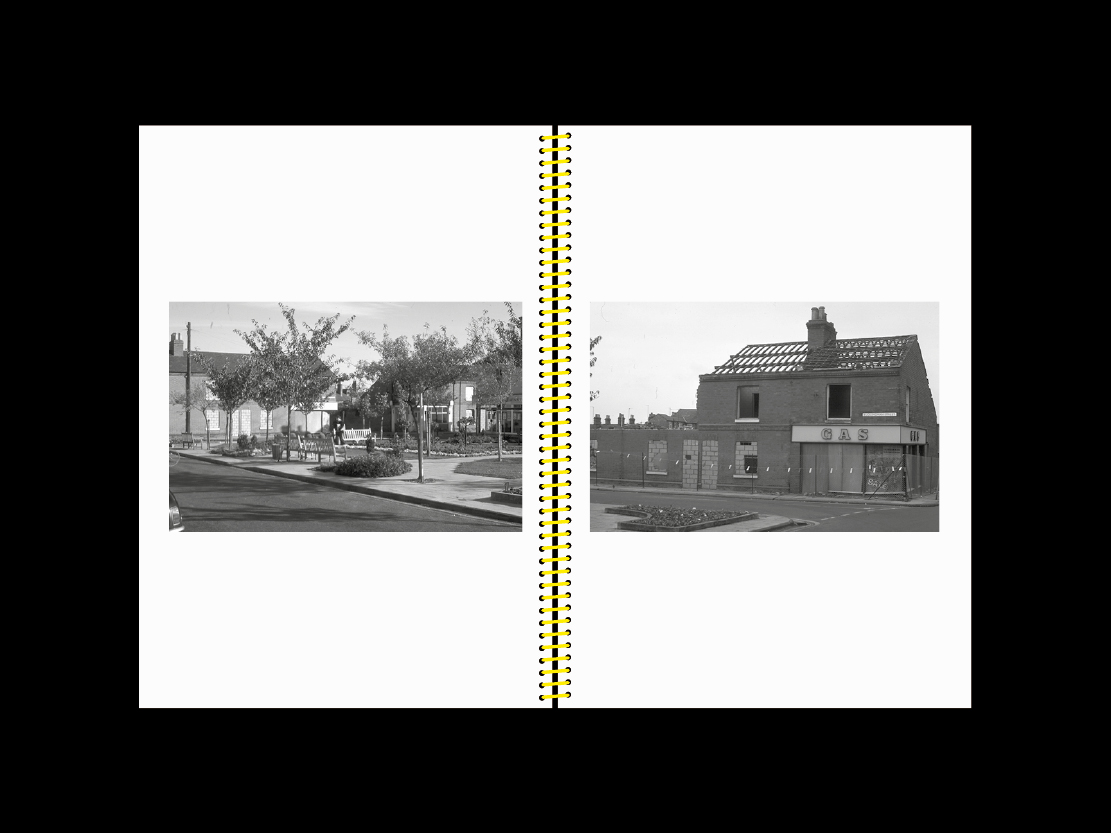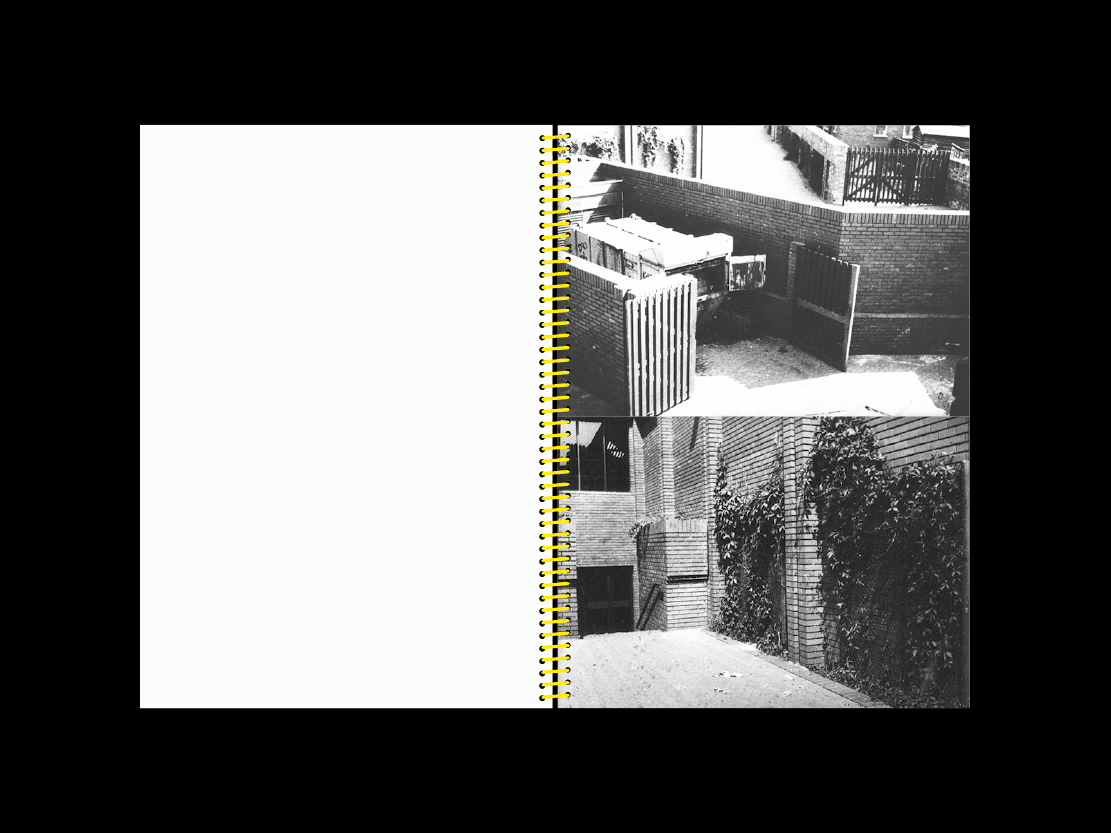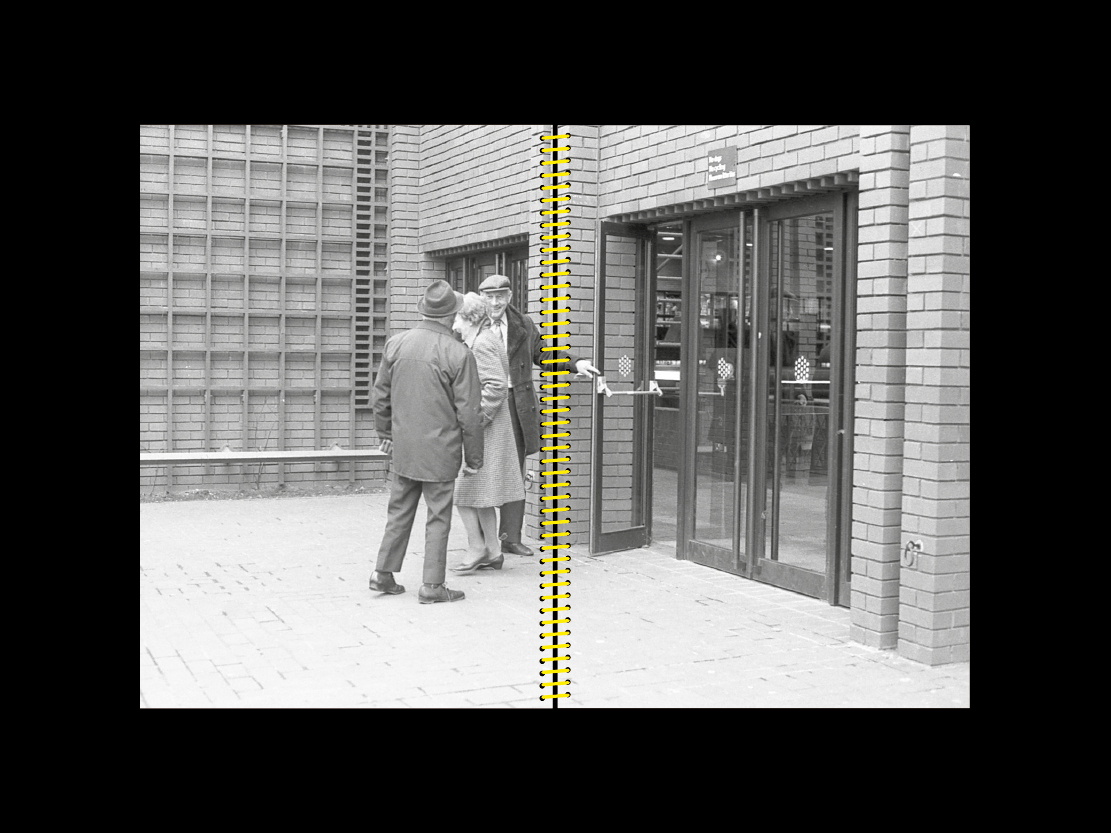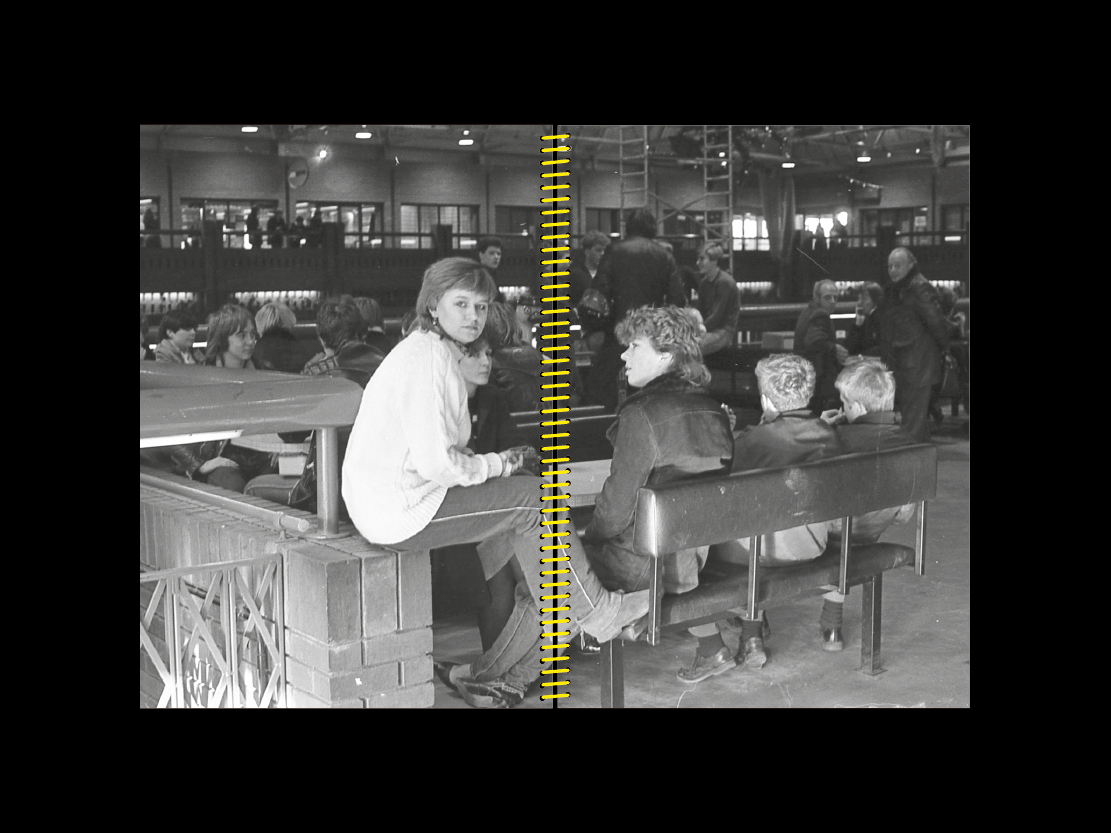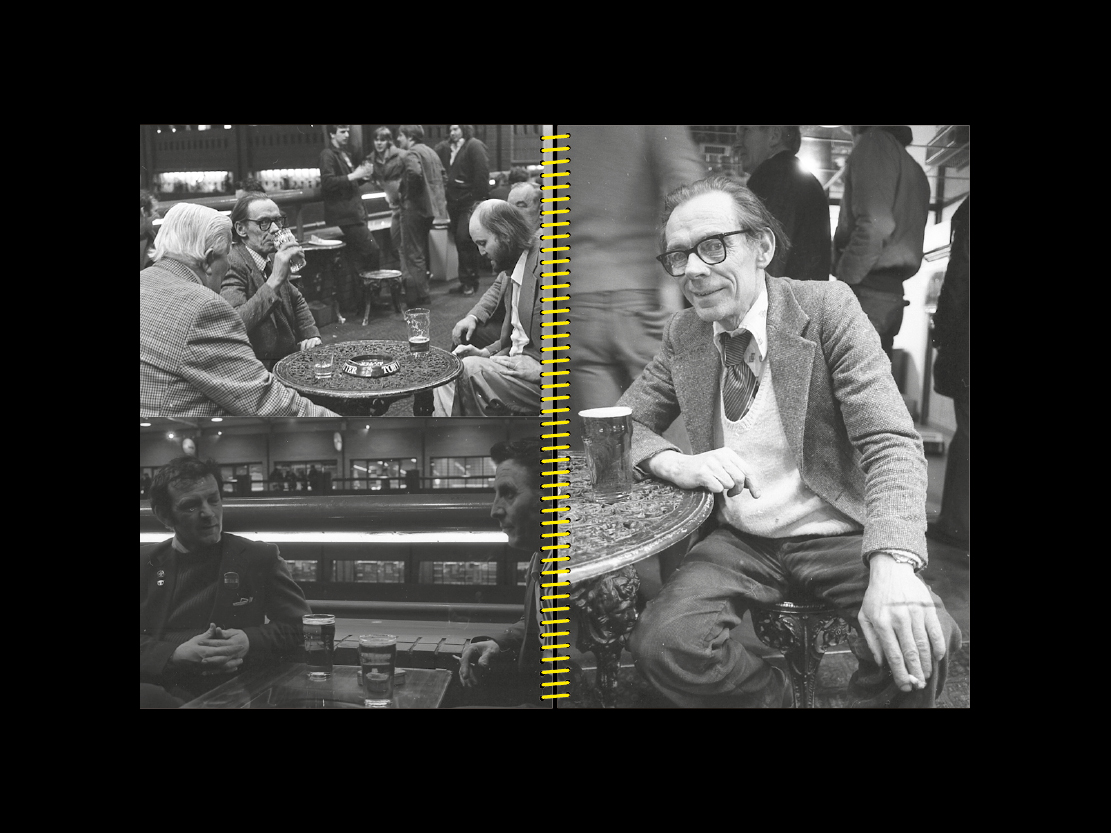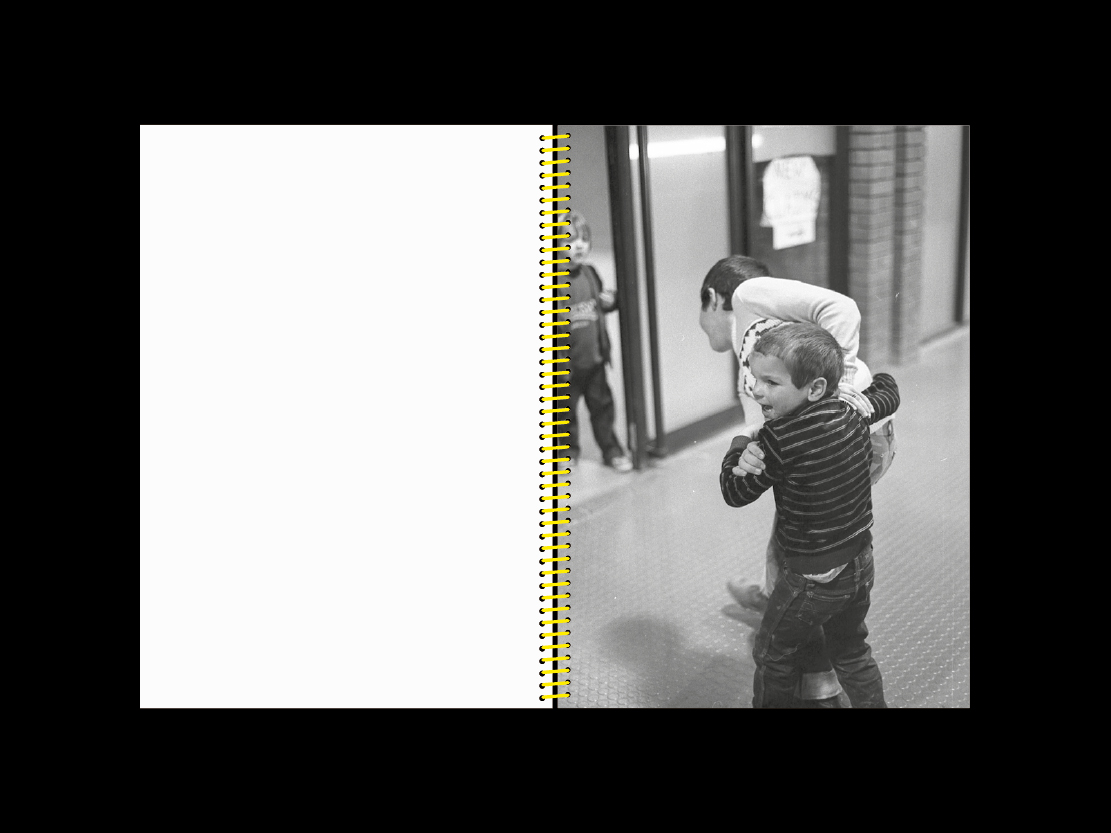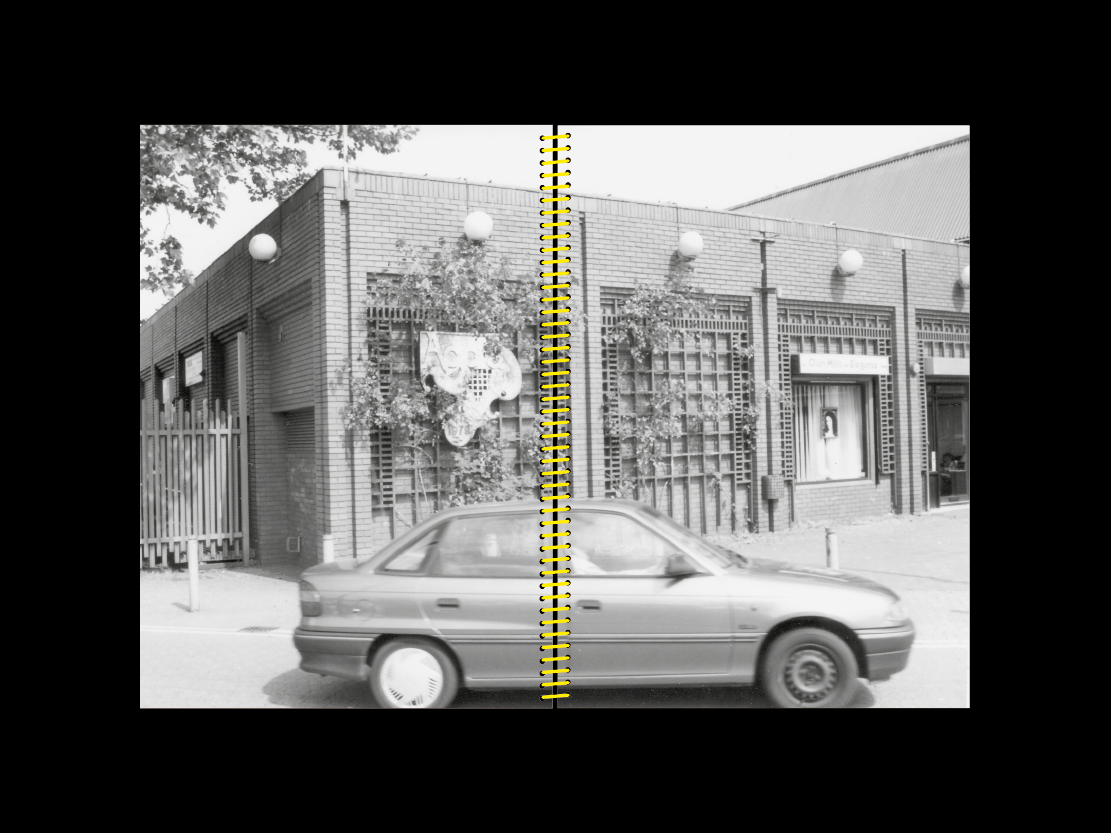 Agora Bumper Annual 1979–2019

The Agora Shopping Centre in Wolverton, Milton Keynes was built as a 'gift' to the citizens of the town from the Milton Keynes Development Corporation, completed in 1979.
Read more background here.
After years of uncertainty the building will now be demolished and redeveloped.
Latest information
. This 'Bumper Annual' is a 300 page collection of photographs and memories documenting the life and the people of the building through it's early years, hey day and final demise.
Related Projects ︎


Commissioned by TOWN, Future Wolverton and A Word in Edgeways, supported by Living Archive.